connecting | non-profit | sustained
The European Chamber of Research and Technology is an unregistered non-profit association that acts as a mentor for industry 4.0 within the EU. As a company without borders, we fully support the United Nations Guiding Principles on Business and Human Rights. We are convinced that every technology and every knowledge should serve mankind as far as possible. As a contribution to this high goal we share our recommendations for the worldwide high-tech industry, the 4-2-0 module, as open source with the world.
the 4-2-0 Module is growing
The 4-2-0 Mode
We use the knowledge from 4 millennia of human life and supplement the 2 sides of a medal with 0 compromise. Get to know a new theory of corporate culture and how soft factors become hard facts.
A small step for us, our a giant leap for mankind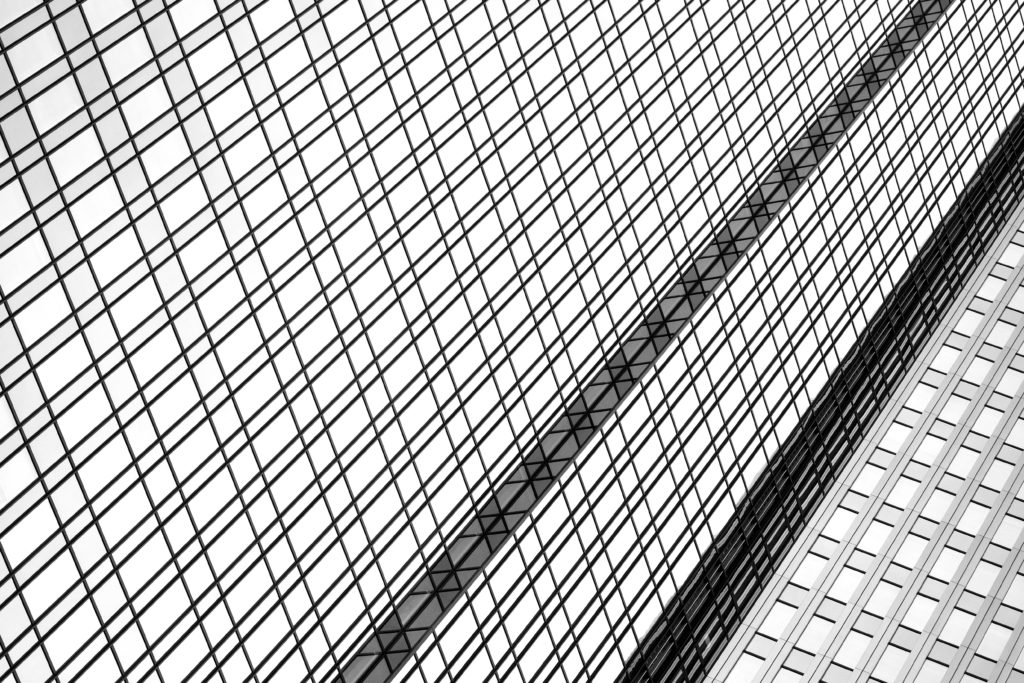 Helge M. Jahn
CEO & Co-Founder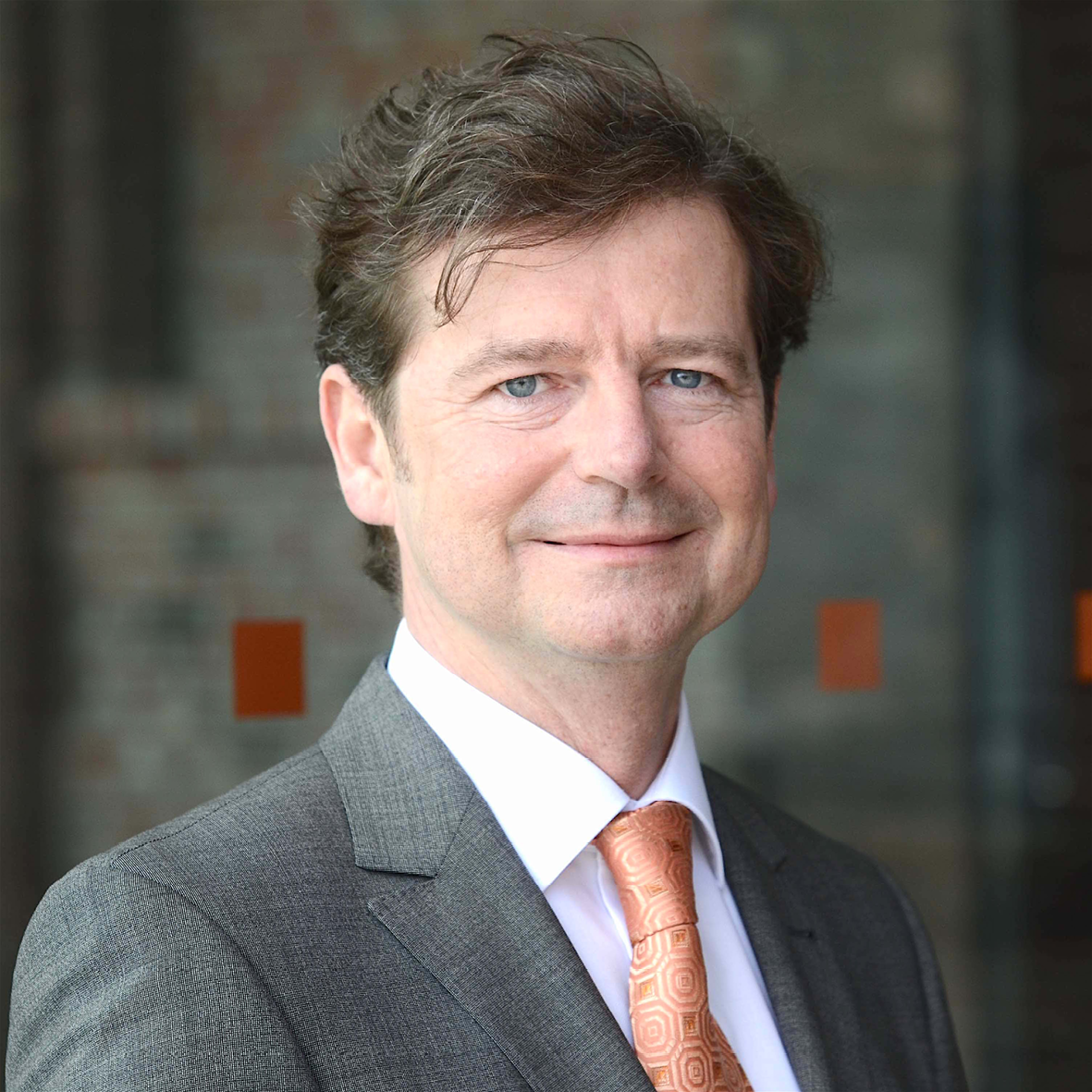 Martin J. Granica
CEO & Co-Founder
Wim Wang
Assistant to the management
What lies behind us and what lies before us are tiny compared to what lies within us.
We have an exciting opportunity for an experienced administrator in one of our teams. This will be your job.You will not only […]
In 2019, 46 contracts have already been signed. Hundreds of cooperation agreements are ready for implementation. We are working hard on our […]
On the sidelines of the meeting of the Competitiveness Council in Brussels (28.05.2019), international representatives meet at round tables to talk about […]
See all our news
JOIN TODAY
Become part of the future
Company Partner
Take advantage of our valuable support and business resources to become more competitive in Europe and to strengthen internationalisation.
Core  Sponsorships
Silver – EUR 1.000
Diamond – EUR 20.000+ ​
Please contact us to discuss sponsorship tailored to the needs of your company.